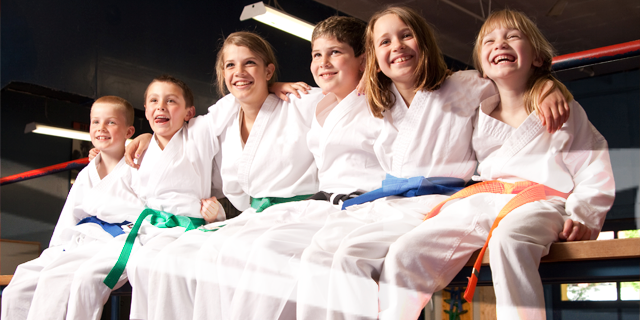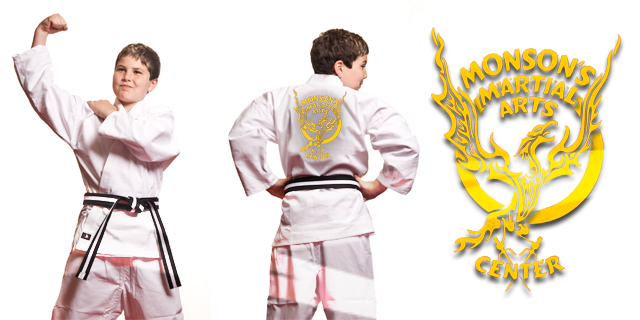 Welcome to The Monson's Martial Arts Center
Building Skills for a Lifetime of Achievements!
When you are a member of Monson's Martial Arts Center you will gain the knowledge and the skill to overcome any obstacle in life. We teach more than defensive fighting styles, we teach life skills.
Mr. Corey Monson's background is compiled from a mix of Martial Arts and fighting styles including Krav Maga, Modern Arnis, American Karate.